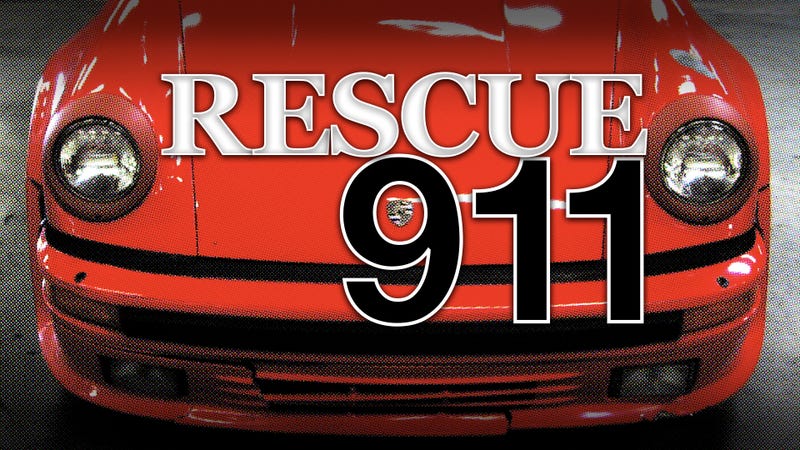 Customs officials in Los Angeles seized a 1976 Porsche 930 Turbo they found inside a container bound for the Netherlands. Turns out, that same car had been stolen in Las Vegas back in 1988. Who says Uncle Sam can't do anything right?
According to a press release, officers from the U.S. Customs and Border Protection (CBP) bureau of the Department of Homeland Security identified the stolen Turbo after running its VIN through law enforcement databases. When they discovered the car's record, they contacted state authorities who confirmed the case was still active. Then, likely using sick black-ops ninja tactics, drone strikes and Krav Maga, seized the car and released it to state officials for return to the current title holder, an unnamed insurance company.
[UPDATE: As many have noted, the 930 was indeed engineless when found.] Customs officials say the car's manifest listed the car's value at $12,552, while import specialists pegged the Turbo's value — without its engine — at $27,552.
Officials at at the Los Angeles/Long Beach Seaport have seized $1.8 million worth of stolen, undeclared and fraudulently documented cars during the past year. Ki-yai!