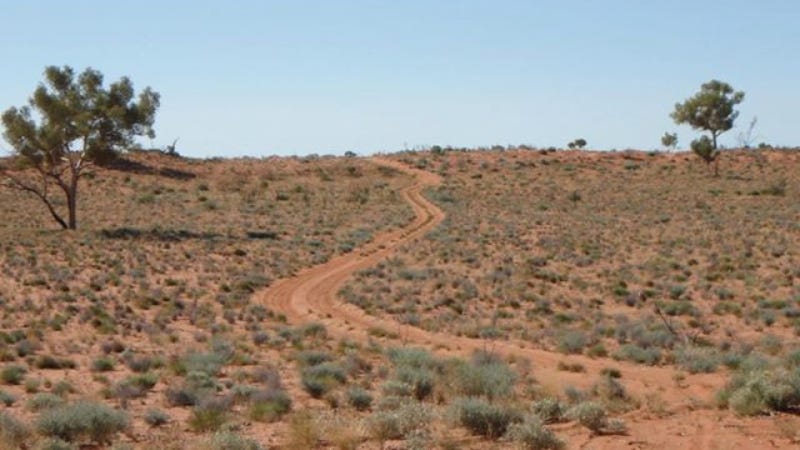 Truck Yeah
The trucks are good!
The Overland Journal has just released some new stories from Australia's sandy Canning Stock Route track, as well as an account of their own Editor In Chief's drive through Central American jungles in his 80 Series Land Cruiser.
In their just-released Summer 2014 Field Dispatch, The Overland Journal also examines a Mercedes G-Wagen build project, interviews a legendary traveler and compares tires on long off-road rides.
Image: Squeaky Marmot/Flickr