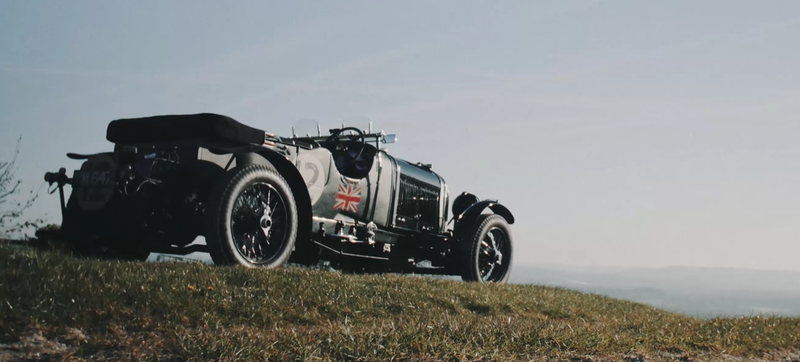 You know those beautiful Pre-War cars you see locked up in museums? Most people think that's a real shame, and William Medcalf agrees.
He is a trained machinist who inherited his love for vintage Bentleys from his father, whose idea of a good family time was a long road trip in an old Bentley. Sounds like my kind of dad.
Today, William's company, Vintage Bentley, restores and rally preps vintage Bentleys so people can enjoy the cars the way he does.
Let Petrolicious explain. And keep an ear out for the score, it's lovely.