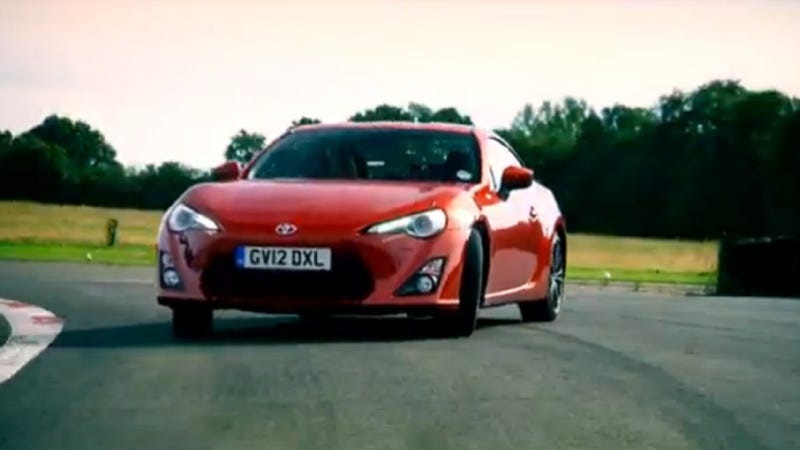 Look everyone, it's another episode of that show from England with all the cars, Top Gear!
At least for right now, the third episode is up on Streetfire. You should check it out before the BBC pulls it and sends a kill team to my house for letting you know about videos that are copyrighted.
Highlights from the latest episode include the long-awaited test of the Toyota GT86 (Scion FR-S to us Yanks) and the Subaru BRZ, as well as a race from Wembley to Milan with Jeremy Clarkson in a Shelby Mustang GT500 and Richard Hammond and James May in public transportation.
Go! Watch it now! And let us know what you think in the comments.
Hat tip to Iwishicoulddrive!