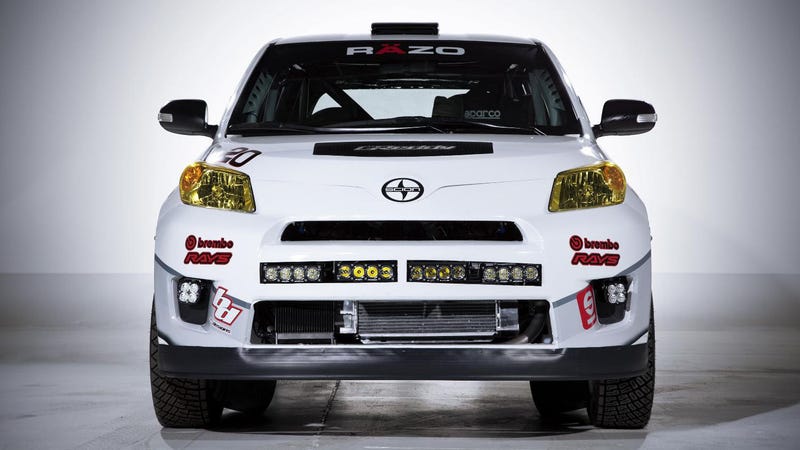 After getting dirty last year, Scion decided to start its second full rally season with a brand new xD in the Rally America National Championship.
The car will go against the clock with Andrew Comrie-Picard behind its wheel, who will have a better chance of winning thanks to the new suspension and improved weight distribution, while more horsepower and a dog-leg transmission will let him accelerate out of the slow corners faster than before.
In its debut year, the Rally xD finished second in the 2WD category after competing in six events. This year, seven days are circled in their calendar. We like simplicity in a race car, so may those yellow headlamps guide them to victory! They did work with the French...