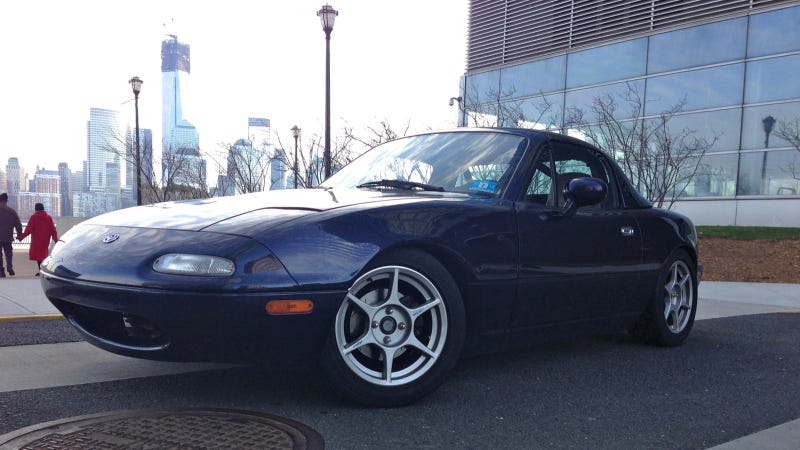 The Mazda Miata is the greatest car to ever exist. We all know this.
But in all honesty, it isn't perfect. It's small, it's cramped, it's noisy, it has no creature comforts. So how do you make it appeal to other people? Easy.
You lie.
Did you know it can cure all known diseases? Did you know the first Miata to roll off the Mazda production line was a Miata? Did you know President Obama actually wanted to use a Miata in his inaugural parade, but thought it was too awesome?
Share your fake Miata facts below.
Coffee Brake is where we try and shake that 2:30 feeling by making you think about things that aren't TPS Reports and don't force you to drink one of those awful Five Hour Energy things.