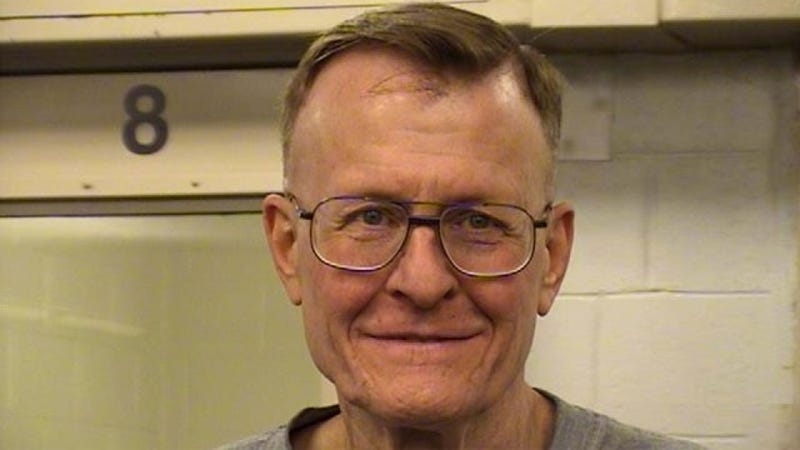 Besides stealing nuclear secrets or talking in a movie theater, I don't think there's a bigger dick move on the planet than tire slashing. That's exactly what this former Congressional candidate in New Mexico is accused of doing. Repeatedly. Oh, and stalking. Not cool, bro!
ABC News reports that Gary Smith, 56, is accused of slashing the tires of a former political opponent, and he may be involved in more incidents in his neighborhood.
Smith was arrested Wednesday on felony aggravated stalking charges. His car was seen hanging around the home of Janice Arnold-Jones, who defeated him in this year's Republican primary for New Mexico's first congressional district. (Arnold-Jones later lost to the Democratic candidate). Smith's arrest this week comes after he was first arrested on Dec. 28 for allegedly slashing her tires.
ABC says Arnold-Jones "became suspicious of numerous tire slashings around the neighborhood and set up a surveillance system outside her home." That caught Smith on camera slashing eight tires on the morning of Dec. 20.
Smith's opponent apparently wasn't the only victim — he is accused of also targeting his former campaign manager. That man said his tires were slashed 54 (!) times, and he believes Smith is behind it. Smith may face additional charges, ABC says.
Photo credit Metropolitan Detention Center via ABC News
Hat tip to $kaycog