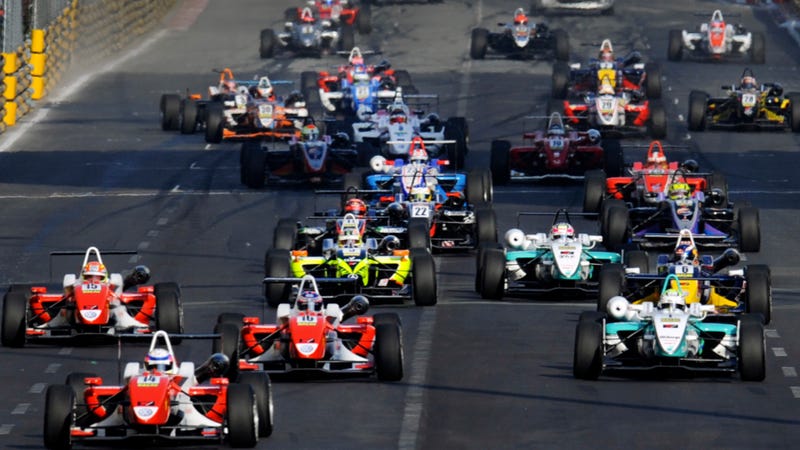 Hong Kong's Phillip Yau, 40, is the latest casualty at the Macau Grand Prix. Yau crashed his Chevrolet Cruze today, in the second fatal accident in as many days. Portuguese motorcycle racer Luis Carreira died in a crash Thursday.
Officials said that Yau was going more than 124 mph when his car struck the barrier, bursting into flames. He was pulled out of the wreckage, but died 40 minutes later.
The Macau track's management defended the course and don't plan to shut down this year's event. This is the 57th Macau Grand Prix held in the famous Chinese gambling hotspot.
Photo credit: Macau Grand Prix
(Thanks to everyone for the tips)