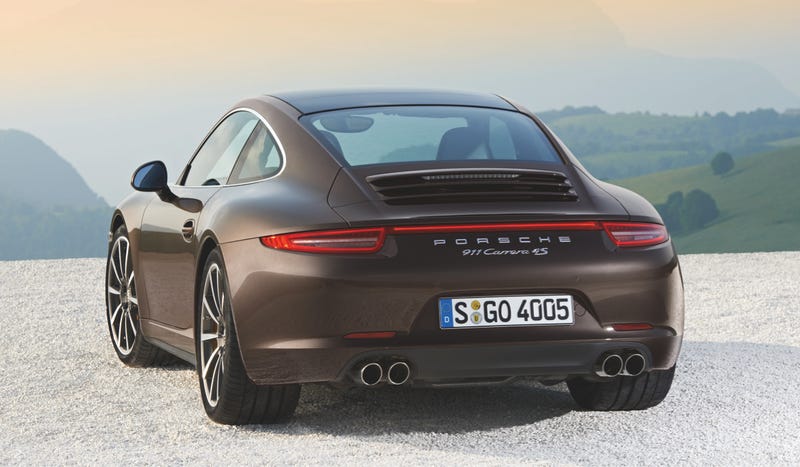 Thanks to an expansion that included the Cayenne and the Panamera, Porsche is one of the most profitable automakers in the entire world. But that doesn't mean they are immune to Europe's financial crisis.
Demand for expensive cars is falling, and that means that less people will be buying 911s, and Porsche is reacting.
It is being reported that Porsche will end weekend shifts at its plant in Zuffenhausen as of January 2013. This plant builds Boxsters, Caymans, and 911s, so it's a direct reaction to the anticipated decrease in European demand. Porsche ran the weekend shifts to keep up with demand for the 991 generation 911, but it seems that demand has now been met.
But don't cry for Porsche, Argentina. Worldwide sales are great, and they just came off of their best October, in terms of sales, ever. So basically, some nice German craftsmen are now getting weekends off starting next year.