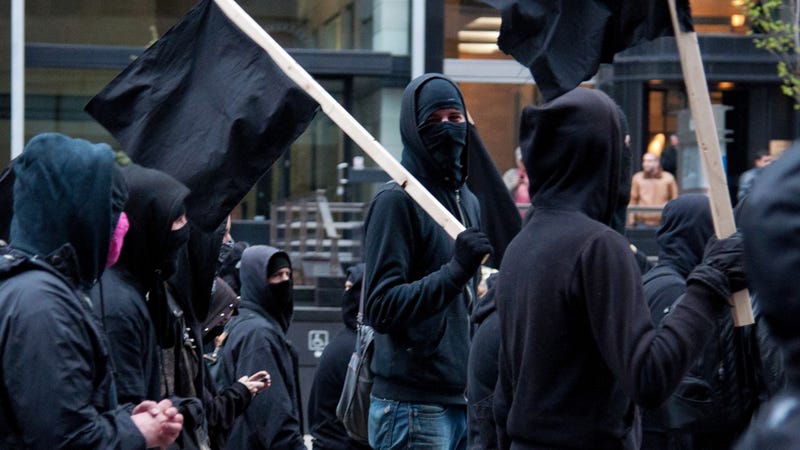 In conjunction with student protests and planned demonstrations around next weekend's Montreal Grand Prix, the hacker group Anonymous threatens to shut down Formula One's website and publish the credit card information of people buying tickets and merchandise online.
"As we did in Bahrain – Anonymous intends to wreck Mr. Ecclestone's little party," stated Anonymous Opération Québec (read the full announcement here). Anonymous did successfully shut down the F1 website during the Bahrain Grand Prix, though that did nothing to stop the race itself.
Anonymous added, "As for you Mr. Eccelstone, we already know you are incorrigible and beyond all human redemption - so you can just fucking expect us asshole."
Sitting in his throne room, Bernie Ecclestone is assuredly not worried about Anonymous stopping his Montreal race. Perhaps he should be worried that these threats will cut into the potential $100 million of tourist spending the race weekend brings to the area.
Photo Credit: L'oeil_ —- Lost