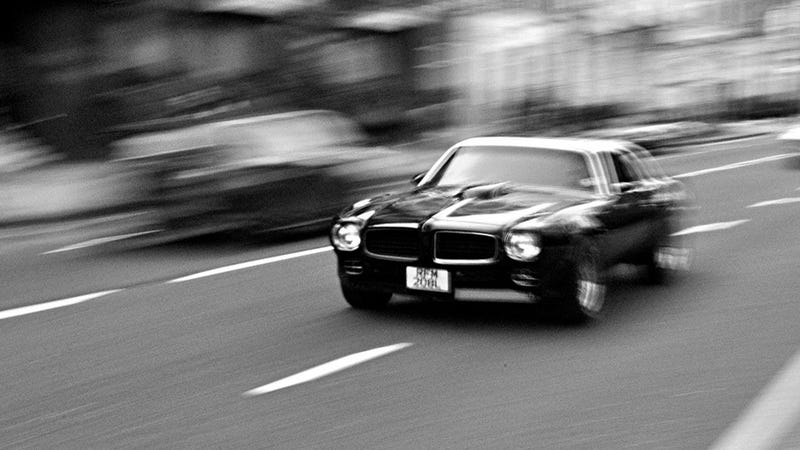 The first car I ever remember sticking out to me was an all-black 1970 Pontiac Firebird 400. It looked mean. It glared at me across an intersection and I haven't stopped thinking about it since.
While we were coveting Monkey Harris' e28 M5, we got a more abstract love letter to our true first cars from stratity
This production explains quite plainly why each of us has a certain vehicle we simply can't help lusting over. Whatever quirky four-wheeled shape we first identified with in our formative youth, whether it was from a toy or a television program, or a magazine, or an older family member—that initial moment when we locked not just eyes, but heart on the vehicle and immediately without self control whispered "woah..." or some other non-descript term expounding the pleasure our coronary system was experiencing.

That's why there are no boring cars—just the ones we find fascination with because like knowing the voice of a mother, we know just what makes us feel love in sheet metal.
Photo Credit: Ed Callow