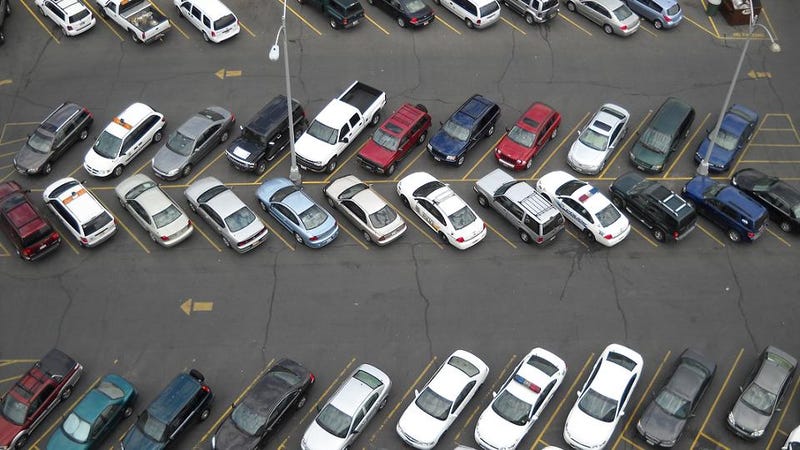 A spat between two women over a parking space at an upscale suburban Detroit mall turned physical on New Year's Eve, with a Camry driver attacking another woman after successfully slotting her Toyota into the contested spot.
The Somerset Collection in Troy, MI, is not a place where you'd expect tempers to flare unnecessarily. However, two women came to harsh words after facing off over a parking space. When the Camry firmly took possession of the spot, the second driver found another space farther away and walked towards the entrance — where the Camry driver was waiting. As the second driver approached, she was charged by the Camry driver and knocked to the ground. Primal needs of some sort apparently satisfied, the first woman promptly got back into her Toyota and left.
The assailant was described as a blonde woman in her late forties wearing a red coat and black skirt, which could describe about 50% of Troy's female population.
(Hat tip to @nickbunkley!)
Photo of a less contentious parking lot via slcgov.com