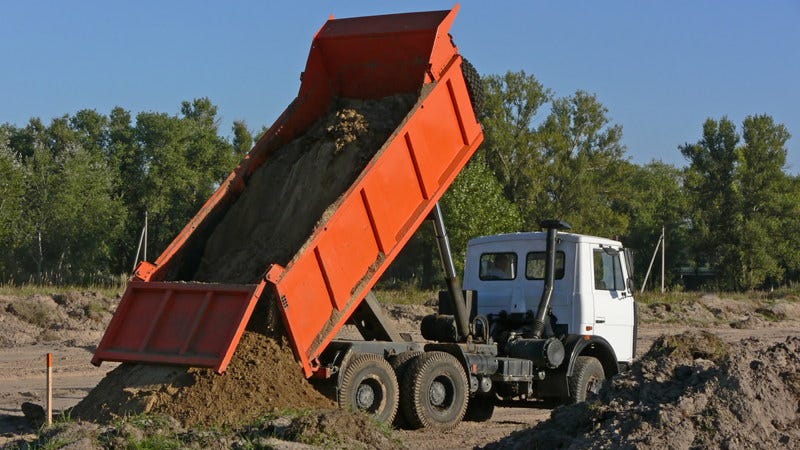 There's no accounting for some car burglars' fetishes. Take an 18-year-old man, who police in New Jersey say burglarized and ransacked a car, and then defecated in the back seat. And he may soon be on the hook for two other, similar incidents.
Cops arrested Hadith Caesar and charged him with theft, harassment (i.e., the dump he took) and possession of a knife. Police say he also broke into two other cars in Carteret, New Jersey last month, defiling them in a similar fashion.
A witness told a neighbor he saw someone inside the neighbor's car. The person then get out of the car and took off on a mountain bike. The car's owner called police when he found a "fresh pile of feces" in the back seat. Now Caesar's in the Middlesex County jail today in lieu of $15,000 cash bail.
Apparently Caesar couldn't come up with the salad.
(Photo: Ivaschenko Roman/Shutterstock)