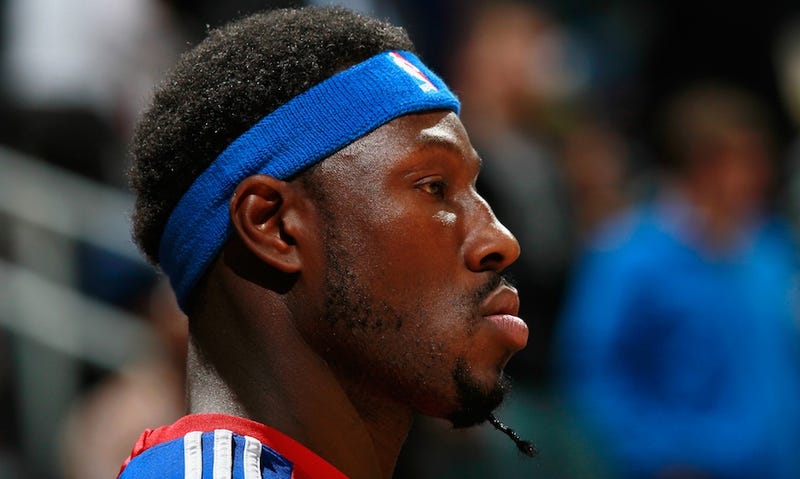 Detroit Piston star and fan favorite Ben Wallace faces a five-year felony charge of carrying a concealed weapon after police found an unloaded pistol in a backpack in back of his 2007 Cadillac Escalade while being arrested on suspicion of drunken driving Saturday in Bloomfield Hills, MI.
Wallace was pulled over at 3 a.m. Saturday when an officer spotted the SUV driving erratically down Telegraph Road at Long Lake. (Hey, right down the street from my Mom's house...and across the street from our semi-permanent Jalopnik Detroit HQ!)
After he was arrested on suspicion of operating a vehicle while intoxicated, he was taken to the station where a breathalyzer registered him at over Michigan's 0.8% legal limit.
When officers searched his car, they discovered an unloaded pistol in a backpack in the "passenger compartment" of the Escalade, according to a news release issued by the police department we received today.
I feel like I'm getting flashbacks to 1993 when police found former Piston Dennis Rodman sleeping in his pickup truck in The Palace parking lot with a rifle next to him.
Photo Credit: Getty Images