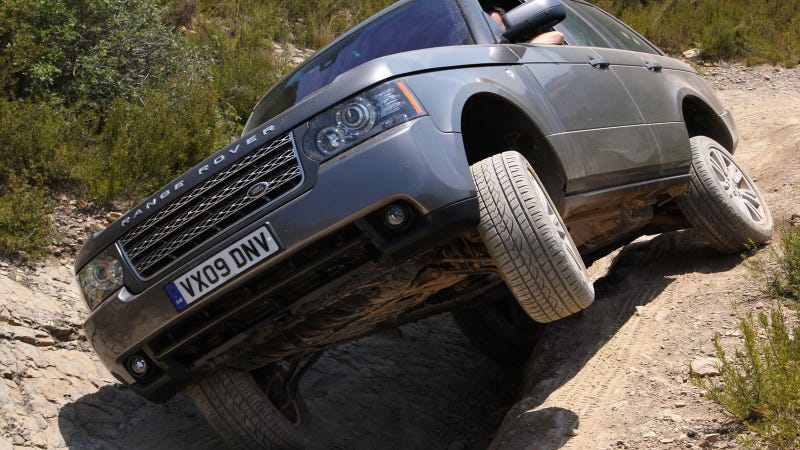 "I guess you have to be a lot of man to think a RR is prissy, but thats me in a prissy RR in Spain!" was the response of Jaguar/Land Rover flack Stuart Schorr to our $100K off-road challenge. He attached this photo as proof.
The 1600-px version is here and the giganto-desktop version is on our Facebook page (no, you don't have to "like" our Facebook page or even sign in to the service. It's right there in the "photos" section on the left).
Have a photo to contribute? Email us at tips at Jalopnik dot com, just make sure you have the rights to share it.