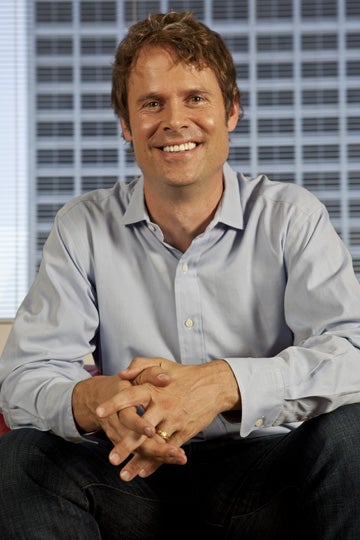 Internet radio service Pandora will be offered in more new cars through systems like Toyota's Entune and Mini's Connected. Is Internet radio the future of car radio? Pandora founder and chief evangelist Tim Westergren's here to answer your Pandora questions.
Tim is at the Consumer Electronics Show in Las Vegas and will be here until 1:00 PM EST/10:00 AM PST answering your pressing questions so go ahead!
UPDATE: Tim is no longer answering questions immediately, but you can scroll through the earlier discussions to see his responses. Thanks!