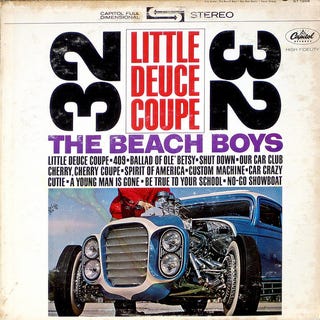 Thanks to Pandora, iTunes, Jango, and friends who like mixtatpes I've been listening to a lot of new music lately. In said music I've noticed often strange automotive shout-outs. What's your favorite car-themed song lyric?
Lately I've been riffing to this crazy Swedish cat named Jens Lekman. His orchestral, emotional, crescendoing "And I Remember Every Kiss" is a subtle masterpiece and, after listening to it a few times something really struck me. Wait, did he just say "240?" While "240" can mean anything, to a Swede it means one thing: a Volvo 240.
And I remember every kiss like my fist kiss.
Like my first kiss.
When I think back on that night,
It was lovely by the lake, in your daddy's 240.
And I would like to keep that memory of that kiss as it is.
Doesn't it just take you back?
Whether hilarious, personal, whatever, what's your favorite car-themed song lyric?