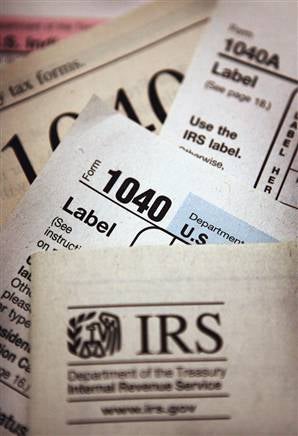 The U.S. Department of Treasury today announced a tax deduction for the purchase of new motor vehicles is available in states that don't have a sales tax. The deduction's limited to fees or taxes paid up to $49,500.
Previously, under the American Recovery and Reinvestment Act of 2009, taxpayers who buy a new motor vehicle this year are entitled to deduct state or local sales or excise taxes paid on the purchase. The Treasury Department has determined that purchases made in states without a sales tax — such as Alaska, Delaware, Hawaii, Montana, New Hampshire and Oregon — can also qualify for the deduction. We're not really sure how as they haven't paid any sales tax, but whatever, who are we to argue?
To qualify for the deduction, the vehicle must be purchased after Feb. 16, 2009, and before Jan. 1, 2010. The special deduction is available regardless of whether taxpayers itemize deductions on their returns. Taxpayers can claim this special deduction only on their 2009 tax returns next year. The deduction is limited to the fees or taxes paid on up to $49,500 of the purchase price of a qualified new car, light truck, motor home, or motorcycle. We have no idea what "qualified" means but we're hoping it doesn't only mean this.