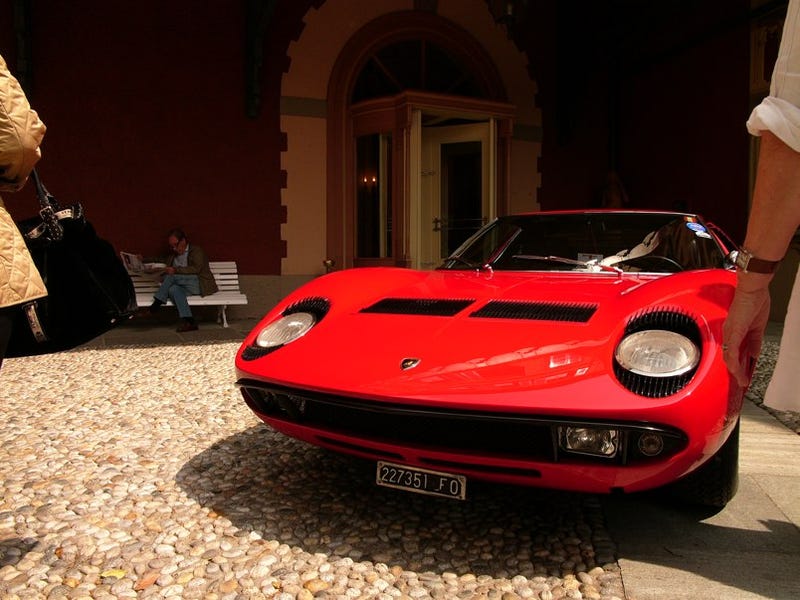 Powerboats, well-dressed people and lots of red cars: here's our 35 best photos from this year's Concorso d'Eleganza.
With over 60 very interesting and very pretty cars on display, the Concorso is a photographic Battle of Ypres. There is no way to capture everything and by the time the cars are packed away for the night, everyone is reeling with exhaustion.
Going over the hundreds upon hundreds of photos we shot over this very long day, here's the three dozen we like the most. We hope you'll enjoy.
Photo Credit: Natalie Polgar and Peter Orosz