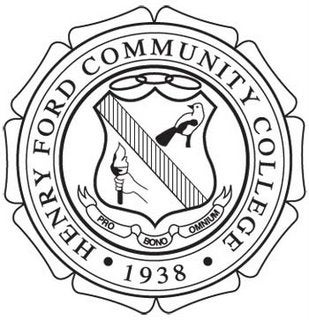 Reports of a gunman opening fire at Henry Ford Community College down the street from Ford's World Headquarters and home of Henry Ford's Estate in Dearborn, MI. UPDATE.
UPDATE: We're now being told two were killed in this shooting. We'll give you more when we have it.
UPDATE #2: AP's reporting: "A woman who answered the phone in the president's office at Henry Ford Community College Friday told The Associated Press that police have secured the area but there was a gunman at the Dearborn school."
[WWJ via Breaking News via KellyOlexa]