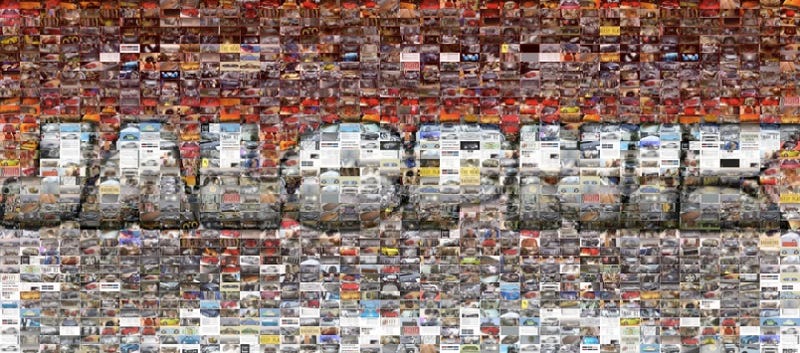 We hope you've had as much fun reading Jalopnik this year as we've had bringing it to you. Here's our 25 favorite photos we shot in 2008. We think they sum up the experience.
Rather than focus on mere page views, we thought we'd pick our personal favorite shots from those that either we took, or were taken for us, presenting them in reverse chronological order. Better than the Ten Most Popular Stories of 2008 or the Ten Most View Photo Galleries of 2008, we think this gallery sums up our 2008.
We've included descriptions underneath each photo — so start with picture #1 and work your way through for the full effect. Enjoy!