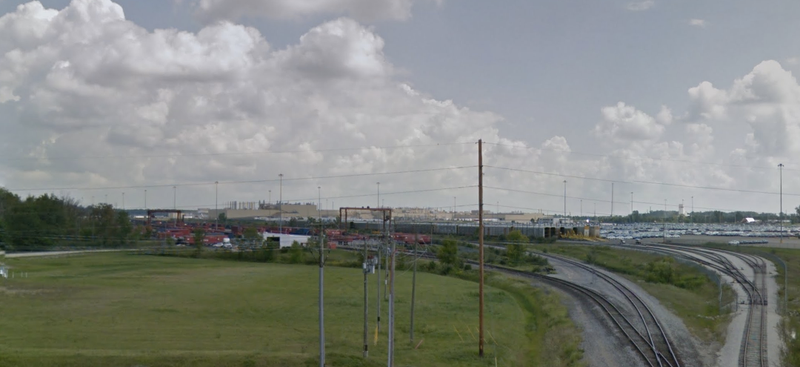 Some 2,000 employees at Honda's Marysville, Ohio factory were evacuated due to a bomb threat earlier today. What kind of bastard would threaten Honda?
Local WBNS-10 News in Columbus reports that the threat was posted on a wall at the plant at 24000 Honda Parkway.
At 11:30 a.m., employees currently working were asked to go home and second-shift employees (who normally show up to work mid-afternoon) have been told to wait until the situation is cleared before showing up.
Update: The Columbus Dispatch reports the plant is back to operating normally. The evacuation was triggered by a written note found in a bathroom, prompting a call to local police. The plant was searched and no device was found.