Price: $6,000
Mileage: 14,000
Cool Factor (0-10): 8
Why It Makes The List: How could a vintage Land Rover not make this list. This Defender Series III Hardtop 109 apparently spent most of it's life in the middle eastern desert so it most likely includes enough sand to build your kids a nice little international sandbox. We're always thinking about them damn kiddies. We're good like that.
G/O Media may get a commission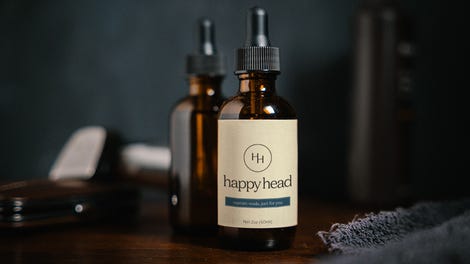 From the seller's listing which can viewed HERE:

1980 LANDROVER Series III Hardtop 109 pick-up. This model never imported to the US by Landy. Looks & runs great, low milage! Ultimate off-road machine. Navy lifestyle makes it hard to travel with this gem. LEFT HAND DRIVE! Engine rebuilt 2007 to run on unleaded. New battery, rebuilt carb, cap painted white September 2008. I have the frame for tarp topper and 3 of four bench seats for the rear. Also included: Hand crank start handle (works like a charm). It is in San Diego but titled and licensed in Montana b/c it isn't old enough to be grandfathered from CA smog requirements. Spent most of its life in the middle eastern desert and is remarkably corrosion free. Your hammer won't find any structural rust on the frame or bulkhead. Not many of these cars left which can make that claim!