Welcome to Down On The Street, where we admire old vehicles found parked on the streets of the Island That Rust Forgot: Alameda, California. Our last Chrysler A-Body was in December, so we're due.


Alameda has more Valiants than Darts, but we have seen this '64 Dart coupe, this '64 Dart wagon, this '69 Dart GT convertible, another '69 Dart GT convertible, this '70 Dart with Buick hubcaps, and this Malaisetastic '75 Dart Swinger. Today's car, a no-nonsense '66 GT with a nice stance, is either a newcomer or a visitor to my neighborhood; I hope it's the latter.


G/O Media may get a commission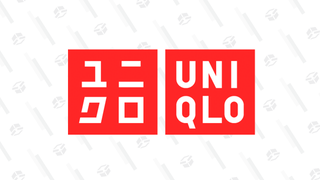 Year-round basics
Uniqlo Summer Sale

A Dart is one of the few 60s Detroit cars that gets more coolness points with the six-cylinder engine than it gets with the V8 (the Pontiac Tempest Sprint being another). That's because the Chrysler Slant Six is one of the Greatest Engines Of All Time.