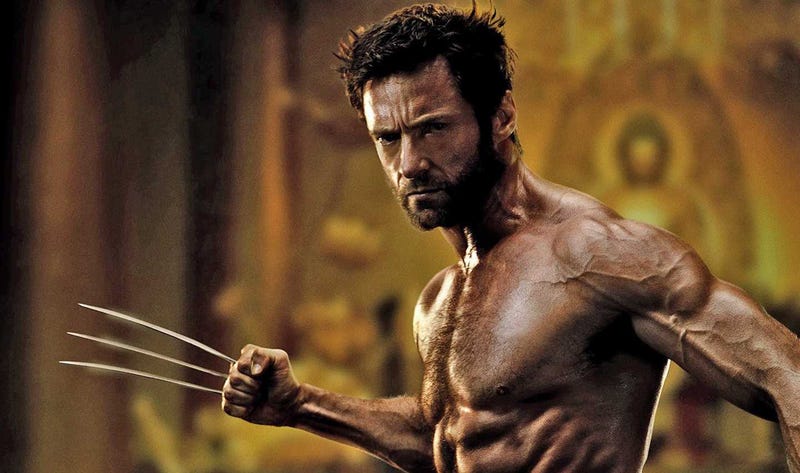 Comment Of The Day
Your good comments.
Guy Martin is the best there is at what he does. But what he does best isn't very nice.
After all, motorcycle racing involves some pretty nasty spills and chills. The stuff they do on their bikes makes car racers look like a bunch of preschoolers dicking around in Cozy Coupes.
But even Martin pushed that to the extreme recently, announcing he'd be back racing just after breaking his back. What's his secret? Reader clutchshiftington thinks he knows:
Just saying indeed.
Congrats on your COTD win, clutchshiftington! May you grow a pair of sideburns every bit as excellent as theirs!
---
Contact the author at patrick@jalopnik.com.