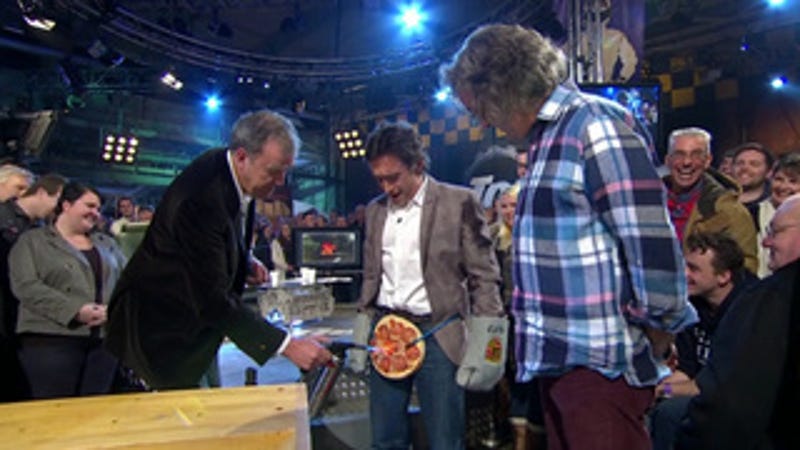 Whether or not you believe the Daytona 500 is ongoing or just caught up in some rain, you've got some time you gotta kill. So why not kill it with some Top Gear?
In tonight's episode:
- James May drives a typewriter in an internet cafe, AKA a hipster
- Jeremy Clarkson actually praises America
- Richard Hammond learns what it's like to drive a truly super vehicle in the Arabian desert, something he's never ever done before.
Live in the UK, which is clearly the only place you could have watched actually it today, of course? Or do you have a fanciful machine that lets you it acquire it through other means? Let us know what you think of the newest episode of Top Gear in the comments below.