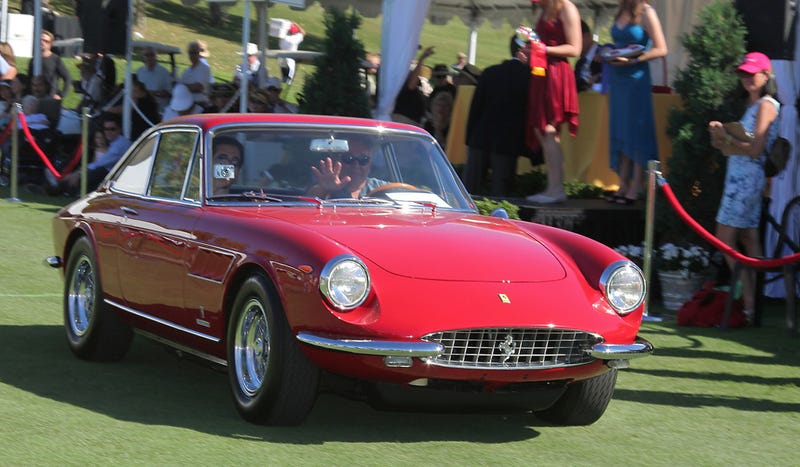 Basically everyone has a favorite car to emerge from Maranello. What is the one that makes you shudder every time you see it?
Today marks the 25th anniversary of Enzo Ferrari's death, and as part of our tribute, we figured it would be best to show some pictures of the greatest creations to come out of Enzo's factory.
A personal favorite of mine is the 330 GTC. Just look at it. And then listen to it. It is the tits.
Show us your favorites below!
Photo Credit: Rex Gray