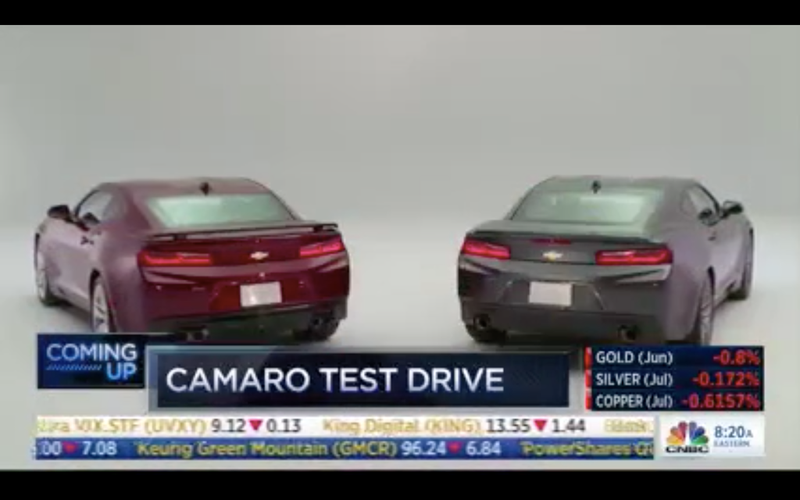 The lead up to the 2017 Geneva Motor Show had more leaks than a Russian diplomat's Google Calendar, and with those leaks came the requests from automakers to this humble publication to pull those posts and photos down until they are "officially" released. Now is a good time to remind all involved that you cannot take back leaks now because that is not How The Internet Works.
Over the past few weeks I have been contacted by PR reps from not one but four automakers requesting Jalopnik take down leaked photos of cars that made it to our internet-pages before they wanted them to.
Mind you, these are not photos we leaked ourselves through secret sources or by having a laptop-toting Jason Torchinsky rappel into their headquarters in a Mission: Impossible (the first one, the long one)-esque heist of images and data. These were also not embargoed images we agreed to and then broke early in violation of that agreement.
No, these were images that leaked through other means, which I'll address momentarily, then published elsewhere and republished by us afterward. We did not take them down because that is stupid, and asking to do so is a waste of everyone's time.
It all starts with embargoes. Companies want everyone talking about their products at the same time, so they send pre-release information and photos to outlets and ask them not to release that information until a specified, agreed-upon date. Many outlets agree to embargoes; Jalopnik generally does not, although we do make exceptions for scoops exclusive to us.