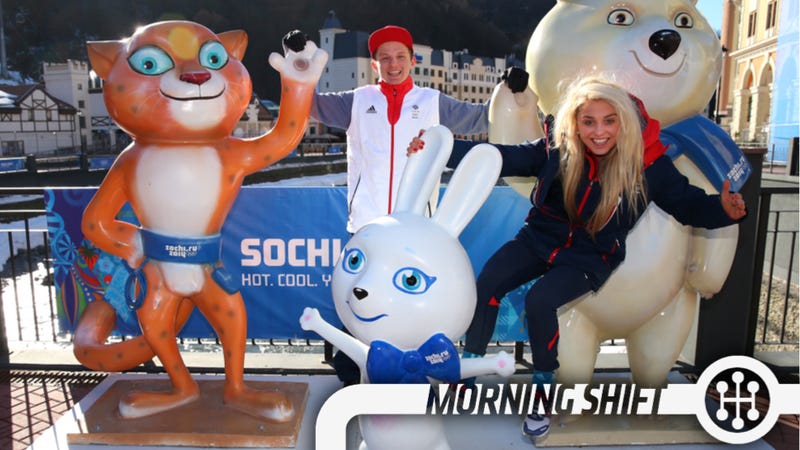 This is The Morning Shift, our one-stop daily roundup of all the auto news that's actually important — all in one place at 9:30 AM. Or, you could spend all day waiting for other sites to parse it out to you one story at a time. Isn't your time more important?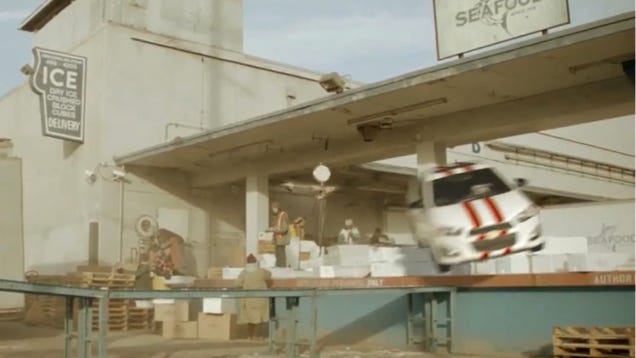 After a fairly mediocre but inoffensive Super Bowl party, the brand is moving a huge amount of coverage to the Winter Olympics in Russia, with 11 new commercials broadcast up to 400 times according to Automotive News.
The ads will try to recast the brand as a whole now that, you know, the cars are almost uniformly not terrible:
"One of the things that still holds us back a little bit is the brand ... the perceptions of what Chevrolet is," Mahoney told reporters last week during a group interview at GM's headquarters here.
Good luck with that.
2nd Gear: At Least Lincoln's Making Money
It may be the soft bigotry of low expectations, but I guess when you're a Lincoln dealer you look for any glimmer of hope you can find. Right now it's that, despite terrible sales last year, profits were actually up on the back of a Lincoln MKZ they're not having to give away.
Say what you will about the MKZ being a tarted up Fusion, we particularly like the Fusion, so how is that a bad thing when the vehicle is making $6,000 more than the outgoing model?
Karl Henkel found a few people feeling giddy about Lincoln's performance going forward which, hey, the longer the brand survives the closer we get to them building a car we want.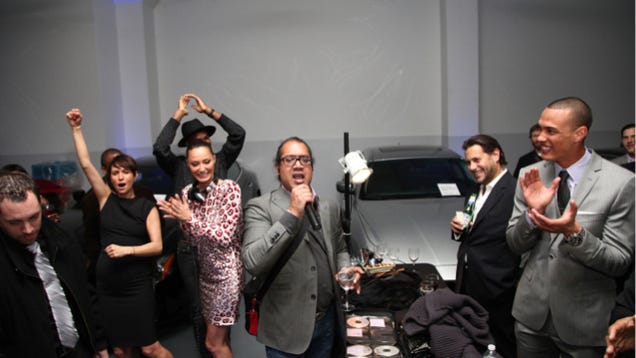 We'll be talking more about Maserati today because everyone else is, but this Bloomberg story is a good primer.
50,000 cars next year? That's a lot of tridents.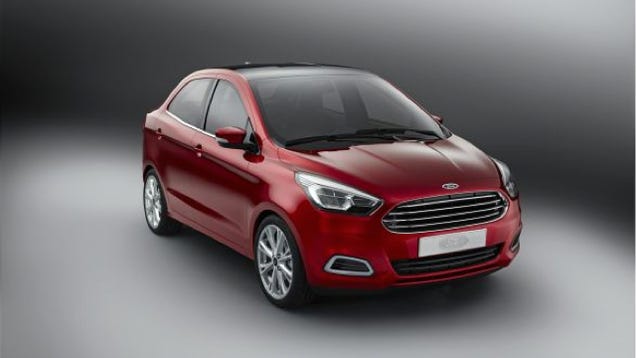 While the sub-Fiesta-sized Ford Figo Concept may not be as cheap as a Nano, Ford seems to realize that even people in developing countries want to feel like they're buying into something that isn't outrageously cheap. Thus, Ford's new car offers better features and more elegant design than some of the competitors.
Given the lackluster performance of the Nano the sounds like a decent idea, and the current Figo is already popular in the country.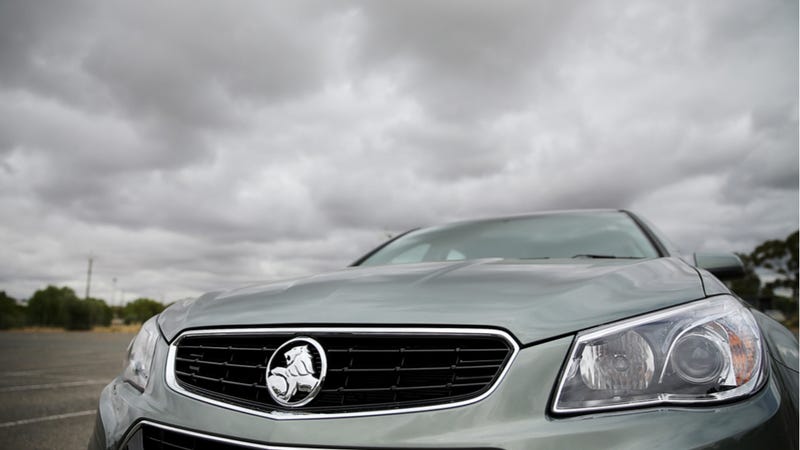 Australia's car industry has suffered from an Australian dollar that surged almost 50 percent against its U.S. counterpart from 2009 to 2012, making exports uncompetitive and boosting the appeal of imports. General Motors Co.'s Holden unit will shutter production lines in Australia in 2017, while Ford Motor Co. will close its car lines in the country in 2016. The departures may drive out Toyota, the last remaining car-maker, and further damage a manufacturing sector that has shrunk to about 7 percent of Australia's economy from 29 percent in 1960.
It's sad but true.
Reverse: I Still Haven't Seen This, Is It Good?
On February 3, 2006, "The World's Fastest Indian," a movie based on the true story of motorcycle racer and land-speed record holder Burt Munro, opens in U.S. theaters. The film starred Anthony Hopkins as Munro, the sexagenarian who in the 1960s set several land-speed records on his modified 1920 Indian Scout motorcycle at the Bonneville Salt Flats in Utah.
[HISTORY]
Neutral: What's Your Feeling On Chevy? How would you describe the brand? Mediocre? Youthful? Improving?
Photo Credit: Getty Images