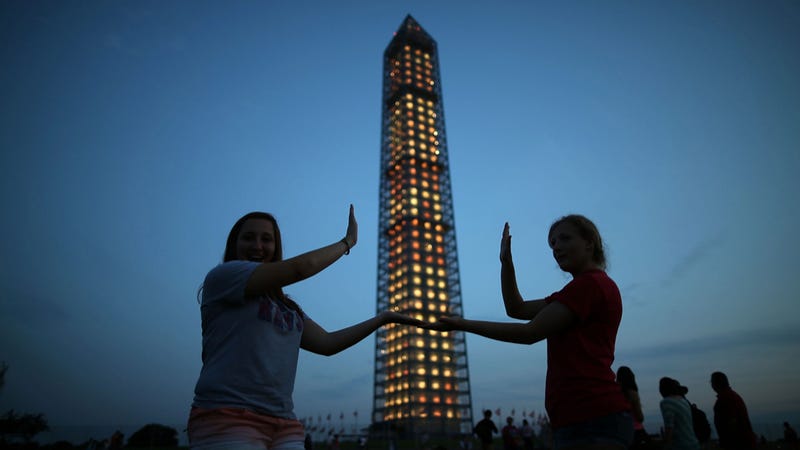 Welcome to Must Read, where we single out the best stories from around the automotive universe and beyond. Today we've got reports from The Washington Post, The New York Times, and TTAC.
Another great one from our old friend Kriston Capps who captures much of what's symbolic about our broken infrastructure in this country
But under scaffolding, the monument is — quite inadvertently — newly relevant. Because Americans broadly agree that governance in this nation is broken, there is a casual elegance to the symbolism of a monument to national unity under construction. We are a work in progress, the cracked memorial reminds. Our union is not perfected.
A nice take from the NYT on the Jefferson North plant and its importance when, you know, the workers aren't getting high.