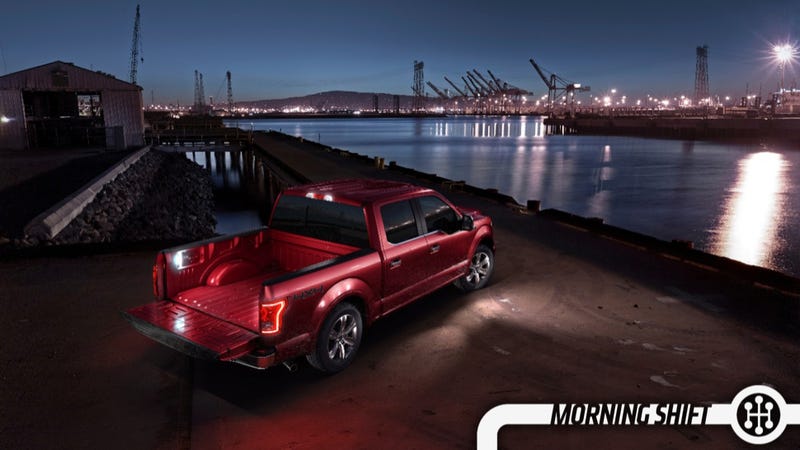 This is The Morning Shift, our one-stop daily roundup of all the auto news that's actually important — all in one place every weekday morning. Or, you could spend all day waiting for other sites to parse it out to you one story at a time. Isn't your time more important?
1st Gear: It's All About The Product
We have no crystal ball that will tell us who will sell how much of what. We can't always predict the products that will boom and products that will bust. But analysts can make some pretty decent guesses based on the product cycles of manufacturers.
And those tea leaves all point to Ford and Honda picking up market share in the next few years.