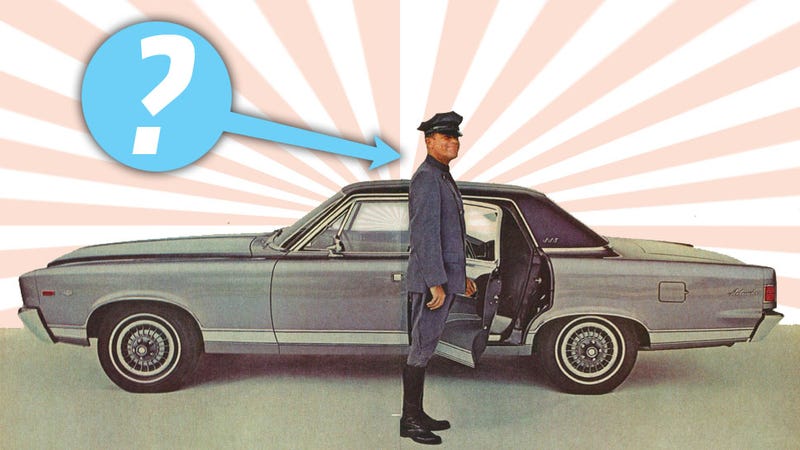 Today, if you have a moment to pause in slapping your valet, you should take a moment to think about the names you call your help. Not the horrible ones you make up– the actual titles. Like 'chauffeur.' Why do we call the person who drives our car for us that odd-sounding French word? And how does that word hint at the secret history of cars?
For right now, let's just accept that the word is of French origin. The French word to drive is conduire, as in "Je conduisais mes Deux Chevaux dans un lac," which means "I drove my 2CV into a lake."
The verb conduire, of course, is not the origin of the word chauffeur. The word chauffeur actually is derived from the French word 'chaud,' which means hot, or even more so, the French word "chauffer" which means "to heat."
So, why does the word that means "someone who drives my car for me," derive from a French word that means "to heat?" To understand why, you have to think about what very, very early cars were like, and forget some of the misinformation you may have been fed about the origin of cars by a certain company.