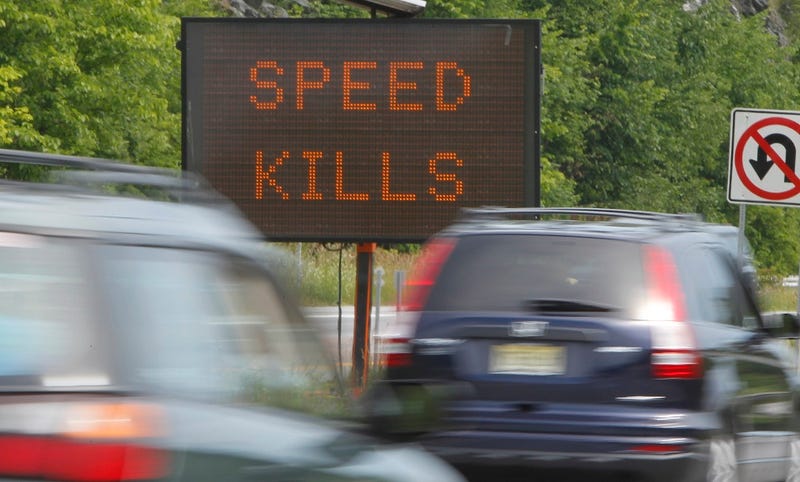 The NHTSA released the alarming traffic fatality figures for the first nine months of 2015, and it wasn't good—traffic fatalities increased over 2014's figures by 9.3 percent. Why did it shoot up so fast?
The report released by the National Highway Traffic Safety Administration estimated that 26,000 people died in traffic related incidents in the first three quarters of 2015, which is up from 23,796 deaths in the same span of 2014. The first quarter of 2015 was the highest year-over-year increase since 2012, so what's the deal?
Well, the NHTSA also concluded that American drivers tallied over 80 billion more miles collectively in the first nine months of 2015 over the previous year, suggesting that more activity due to an increase in car sales and a decrease in gas prices lead to an increase in traffic deaths, despite advances in safety technologies. Americans are driving more, and subsequently crashing more.