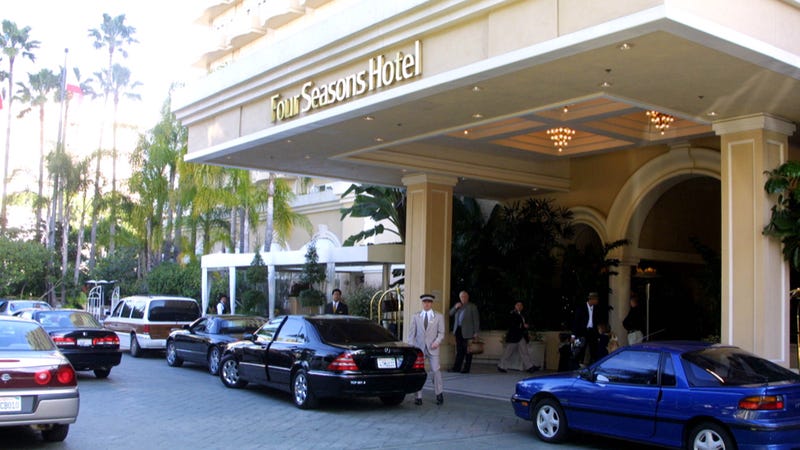 Welcome to Must Read, where we single out the best stories from around the automotive universe and beyond. Today we've got reports from National Geographic, Forbes, Curbside Classic, and 8W.
That alternative fuel may be different than we thought. It might also be more hilarious since it involved the word poop.
What if you could make biofuels without using plants? Or oil without extracting anything from the ground?

That's been the goal of the U.S. Department of Energy's "electrofuels" program, a $48 million research effort involving 14 separate projects that is wrapping up this year.
As a former valet, I got to drive a lot of high-powered rides very slowly. It gives you a chance to concentrate on the details.