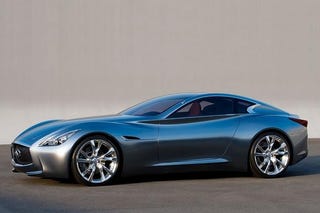 Autoweek has the scoop on an upcoming halo car. http://www.autoweek.com/article/201310…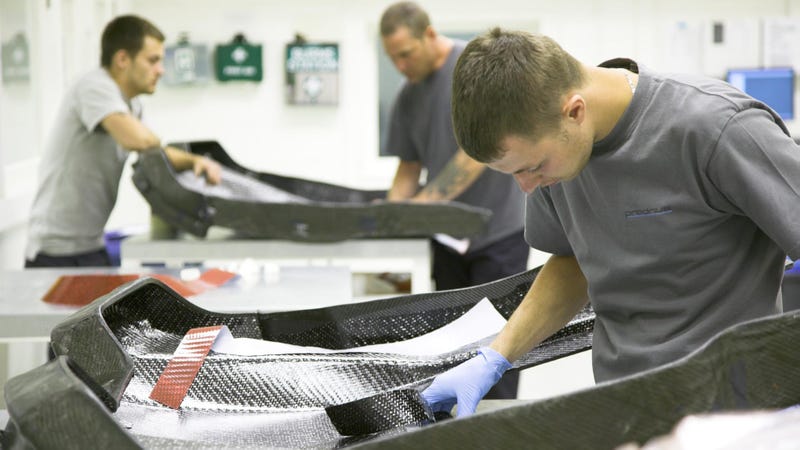 The British company Prodrive just secured a record $24 million contract for making supercar composite body structures and trim for "one of the world's most prestigious vehicle manufacturers." Problem is, I don't know who would that be, although I have my guesses.
Most of you know Prodrive for building winning rally winning rally cars, but their Milton Keynes factory is also one of the leading forces behind composite development. They make magic with carbon fiber and had to increase their factory's floor area to more than 32,000 sq ft after winning contracts for three British luxury brands last year.
---