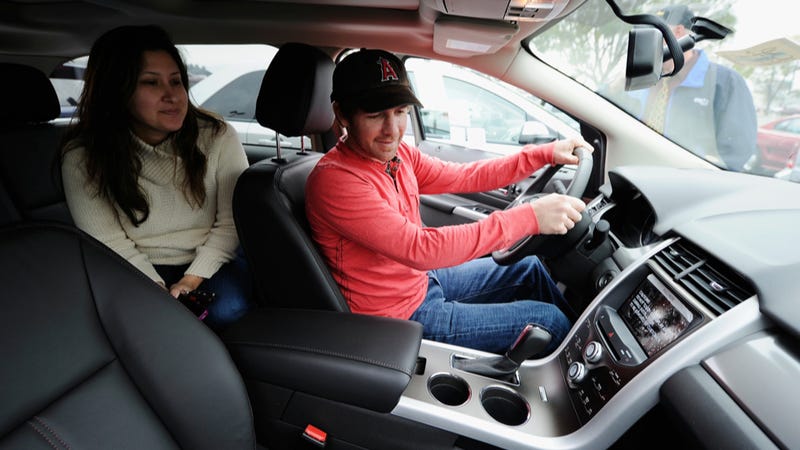 In Consumer Reports' reliability study that came out a couple months ago, the Honda Accord V6's reliability was slammed. But it wasn't particularly because of the mechanical pieces of the Accord V6, just that all top-level Accords with V6s got an especially troublesome touchscreen radio. So the Accord V6 is basically not recommended because of a terrible radio.
That's a strange reason to not recommend a car, especially one as competent overall as a midsize sedan as the Accord is. But hey, the radio constitutes one of the thousands of parts in a car. If it doesn't work, it is a problem with the car.
The JD Power survey on vehicle dependability came out last week and revealed a similar theme. Cars are getting less dependable, but it's not so much to do with typical mechanical breakdowns so much as electrical maladies that can range from irritating to totally critical. Being unable to easily program your preset radio stations is one thing. Being unable to turn on your A/C without restarting the car so the touchscreen works again is another.