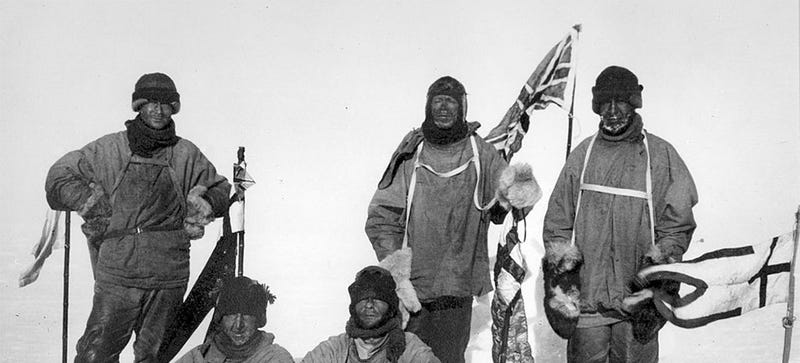 There are road trips, and then there are road trips. The road trips where there are no actual roads, and they are not so much as a trip as an adventure, a journey, an expedition. The ones few can manage to endeavor, and even fewer manage to return from.
The infamous Terra Nova Expedition is one of them. Even though it was a failure, resulting in not only the team led by Robert Falcon Scott coming in second to reach the South Pole, and everyone died on the way back, it still captures the hearts of anyone who reads about it. It's a tale of courage, resilience, and despair.
And crappy motorized sleds that kept breaking down.