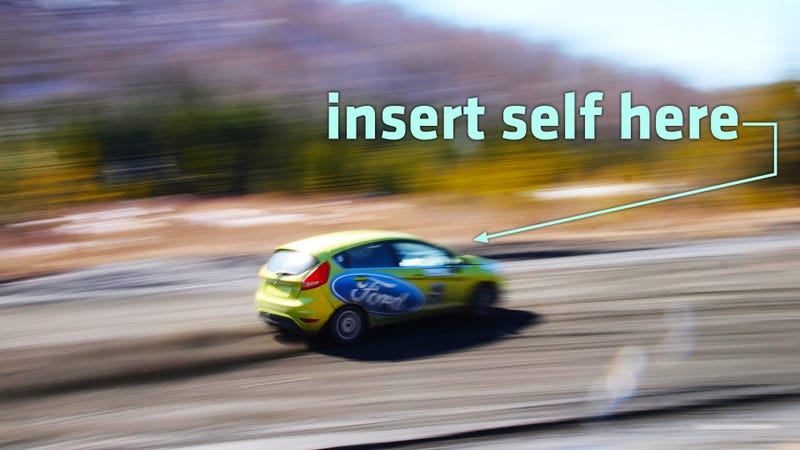 Driver education in this country is a joke. There's a place where you can learn to do better, and it kicks ass. Let me explain why you and everyone you know should go to rally school.
A few weekends ago, I made the drive up to New Hampshire near the Canadian border to visit the Team O'Neil Rally School and Car Control Center. Truth be told, I was going more for the 'car control' side of things than the 'rally school.' I was going with Steve, Jalopnik contributor and competitive rally co-driver. He has a desert racing truck. He is cool.
While Steve and I would have been happy to get real rally school experience, that's a multi-day affair that costs thousands of bucks. Jalopnik has already been there done that anyway, when we sent Sam Smith and Bill Caswell up for four days of rally prep (which would cost you $4,772) a few years back.