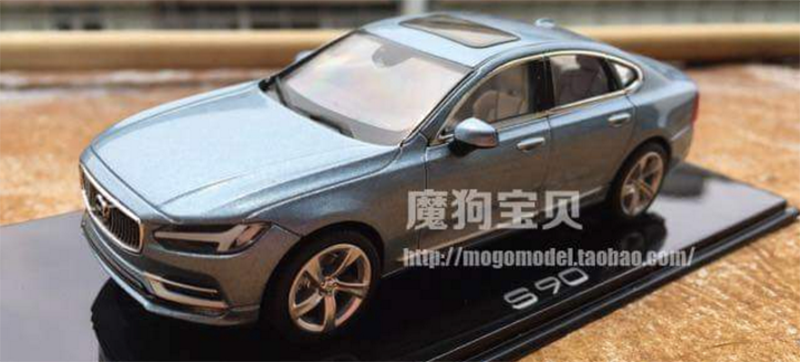 The Volvo S90 sedan will be revealed tomorrow in Gothenburg, and since I'm here to witness the miracle, let's go on and dig into Volvo's future together!
The Swedish company is currently off to a strong start after launching the XC90 SUV, but the S90 is equally important in the brand's repositioning efforts and fight against the German giants of the premium segment.
If you look at the XC90's engine options, you will have a fair idea of what Volvo will jam into the S90/V90 as well. Naturally, there will be a hybrid version and as Volvo is moving forward with the electrification of its entire lineup, we should also ask questions about the development of what they call "an entirely new range of electrified smaller cars," which includes a compact with a hybrid drivetrain but no all-wheel drive, based on the Compact Modular Architecture they developed with parent company Geely.
Then, there's their full-electric Tesla fighter scheduled for 2019. Despite telling me just last year that an EV is not in the cards, they clearly changed their mind and as Volvo continues to work on various autonomous technologies, it's save to say that said mysterious electric car will also be capable of driving itself in 2020.