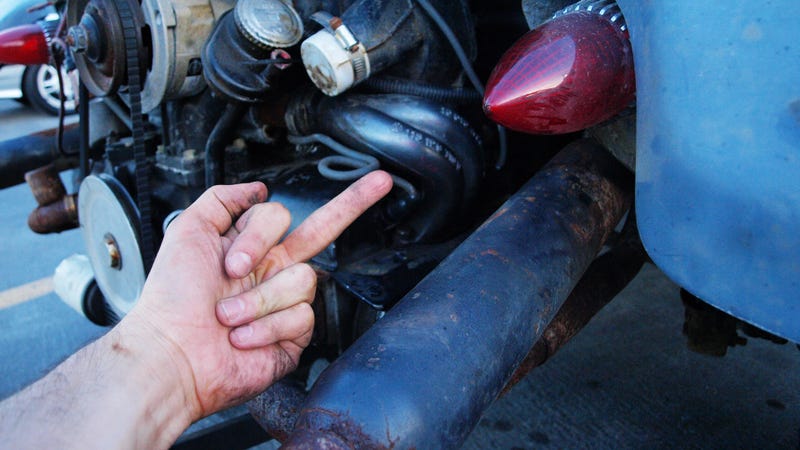 Old cars are wonderful. I own one, and I highly recommend buying one yourself. That said, they're far from perfect.
Aside from the whole safety thing, old cars have a different sense of reliability. In the context of new cars, reliability means you never have to take your car to the shop ever. In the context of old cars, reliability means that if you perform routine maintenance, you'll only have to go to the shop when dammit something broke again and there aren't any parts for it in this state.
TwinCharged happily announced the purchase of an OG Mini, and shared the joyous creation in our post on universally-beloved cars.