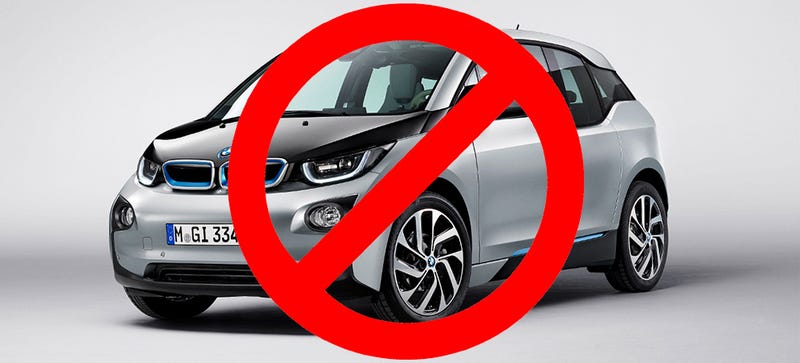 Summertime is here, summertime is great, summertime is fun. And since it's summertime, that means there are plenty of neighborhood classic car shows going on. But if you had to bring one new car to a classic car show, which would you bring?
The idea of bringing a new car to a classic car show came to me as a bit of practicality, really. I was up in the somewhat-tony riverside town of Nyack, New York, last week, and there were posters up everywhere advertising the upcoming classic car show.
It's not a particularly historic or venerated classic car show, as many are, since it's only in its third year. While in the town on a regular Tuesday evening, however, I saw an Alfa Romeo GTV, a BMW M635CSi, and a smattering of every variety of old Beetle you could imagine.
It's also the town where I saw that gorgeous Jaguar Mk. II last year.