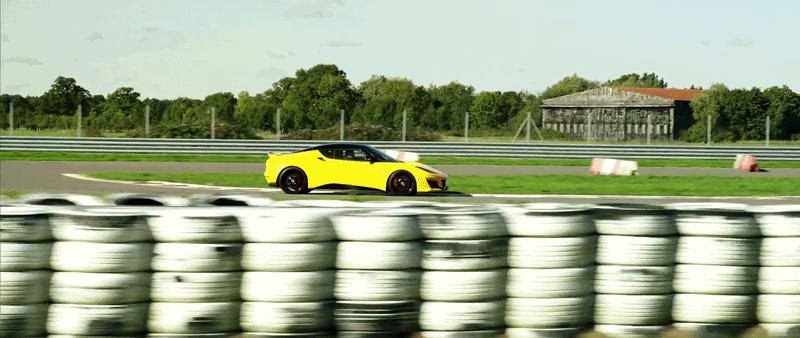 Lotus Cars, and this might come as a surprise to you, is not yet dead. I know this because the company just released video of what they claim to be a new car, a 400-horsepower version of the Evora that they've been building since 2010.
This is the Evora 400, which is looking increasingly like a kit car replica of the original (and quite charming) Evora that debuted during the first Obama term.
We even drove one once!