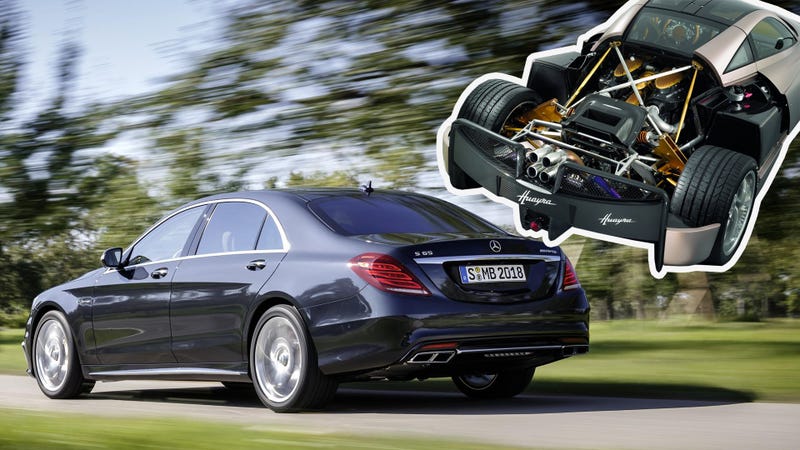 It looks like there's gonna be three more Transporter movies, so now seems like a good idea to determine what should be the star car in the next one.
The obvious choice would be an Audi, but some of our readers think slightly outside the four rings, I mean box.
It all started with this argument about the Mercedes S65 AMG.