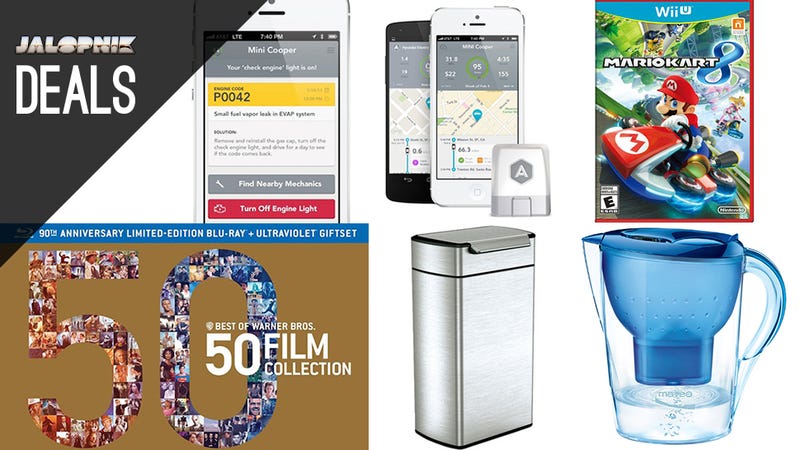 Welcome to the new Jalopnik Deals feature! Our Commerce Team, led by Shane, is going to be trying to save all of you money by finding the best deals on items we think you're going to want to buy (i.e., no stick-on vents). Let us know if you'd like to see more or less of something!
We do this because we love you, but yes we also make money if you buy something through our links. Money we pour into terrible automotive decisions. — Matt Hardigree
---
Hello Jalopnik, I'm Shane Roberts, and I head up the Gawker Commerce Team. Hopefully you already catch some of our daily discount and product coverage on Kotaku, Gizmodo, Lifehacker, io9, and Deadspin, or took advantage of our Black Friday and Cyber Monday content we shared over to Jalopnik. What gets featured here will be ever-evolving, and we'll always want your feedback. There's also a suggestions post up on OppositeLock that Matt put together for us, so check that out as well.