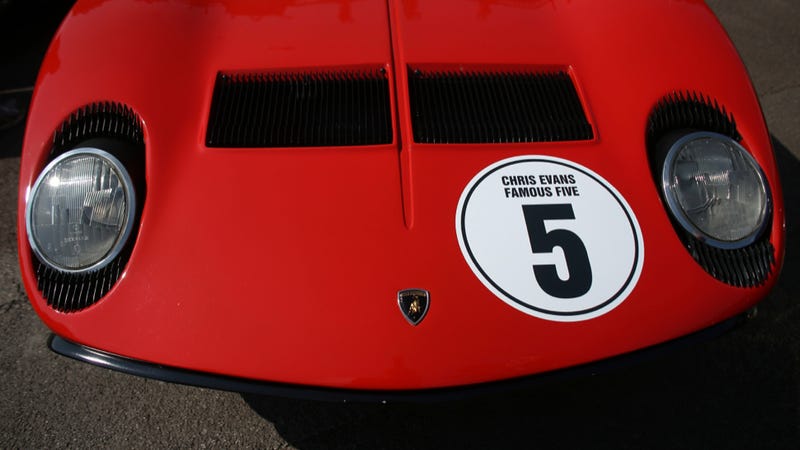 Welcome to Must Read, where we single out the best stories from around the automotive universe and beyond. Today we've got reports from Downshift Autos, Automobile, and States Of Motion.
I'm not sure if this is a critique or a compliment, but there are few people in the business of writing about cars I agree with more frequently than Jamie Kitman. It's happened more than once that a batch of my loosely connected neurons will be trying to monkey-with-typewriter out a thought when I find Kitman's already worked it all out. Here's his take on old car ownership, and why you shouldn't feel bad about taking a loan to buy an old car.
One can't emphasize enough the need to buy good old cars, the kind someone else will want to own. Danger lurks, but purchasing an older vehicle needn't be tantamount to throwing away one's money. While it's certainly possible to make a poor investment, investing — or borrowing — money to buy a carefully selected old car, something of fairly certain value, is not extraordinarily risky, differing hardly from many other more socially acceptable forms of investment. Market fluctuations may smart, but real estate and stocks can burn you, too. And you get to drive old cars when you buy them, which, if you've gotten this far, you'll know is its own reward.
Our old friend Patrick Frawley was around for our 2014 Nissan GT-R review and, just as Travis suggested, changed his tune once he got to experience it. Sort of.