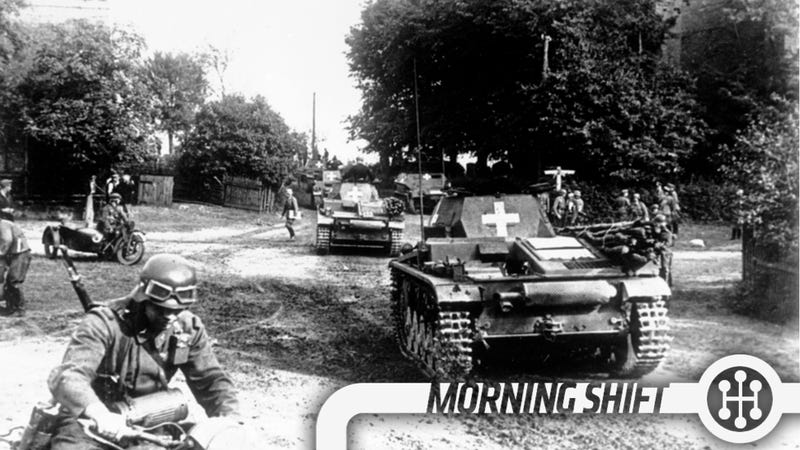 This is The Morning Shift, our one-stop daily roundup of all the auto news that's actually important — all in one place at 9:30 AM. Or, you could spend all day waiting for other sites to parse it out to you one story at a time. Isn't your time more important?
1st Gear: Beigekrieg Faltering On The Western Front?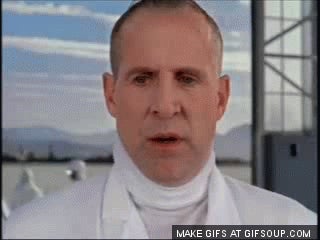 I had a long discussion with a VW rep at the Detroit Auto Show about our Beigekrieg posts and any intimation on our part that Volkswagen is going astray in its search for 800K brand sales and 1 million sales overall (with Audi).
Apparently, I'm not alone as Bernd Osterloh, head of VW's works council and a member of VW's "powerful supervisory board" dropped to reporters that he thought VW's performance here blew, and that it wasn't going to get better anytime soon.
He suggested that VW's entire U.S. strategy has broken down, citing an anemic sales force and a lack of sufficient variety in its models. He also said VW is out of touch with the tastes of American drivers.

"The situation in the U.S. is a disaster," he said. "The worm has to taste good to the fish, not the fisherman. Sometimes I have the impression that it's the other way around with us."