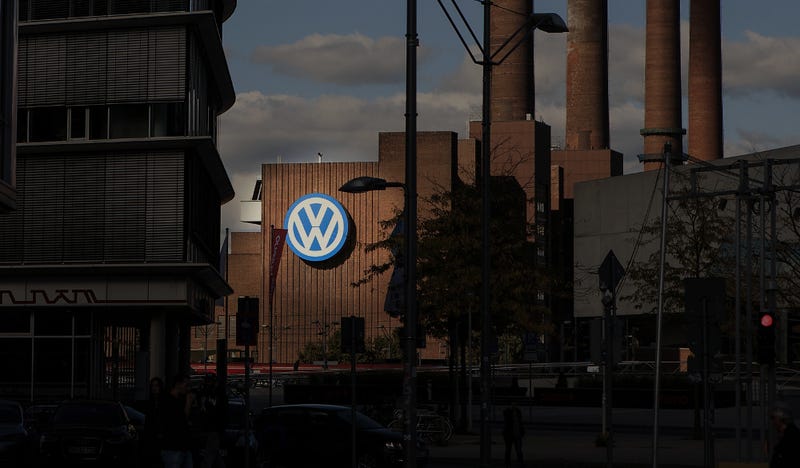 Volkswagen, still reeling from getting caught with emissions defeating devices on over 11 million of its diesel vehicles around the world, was issued an ultimatum by an American judge to have a fix for its Dieselgate affected cars by March 24.

That's only 28 days.
Via Automotive News, the federal judge's March deadline only affects some 600,000 vehicles in the U.S., but requires that VW submit a suitable fix for the emissions cheating diesel-engined cars on American roads to U.S. regulators by the March date.