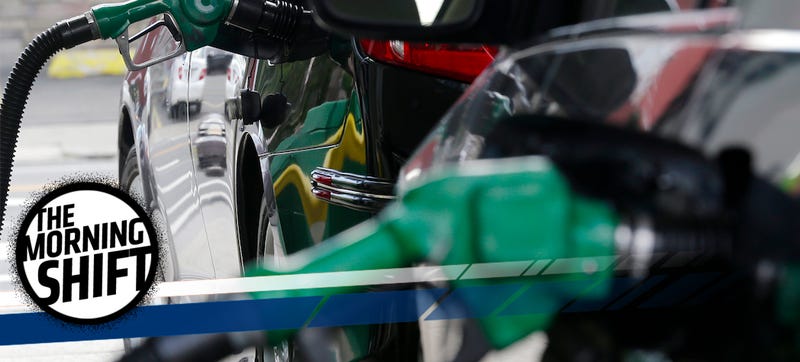 Good morning! Welcome to The Morning Shift, your roundup of the auto news you crave, all in one place every weekday morning. Here are the important stories you need to know.

1st Gear: Fuel Economy Is Still King
Last week, President Trump promised that he'd "save" the U.S. auto industry by dramatically cutting back on the EPA's funding and staff and rolling back fuel economy regulations. But this doesn't necessarily mean automakers will throw carbureted, smoke-belching V8s into all their cars like the good old days.