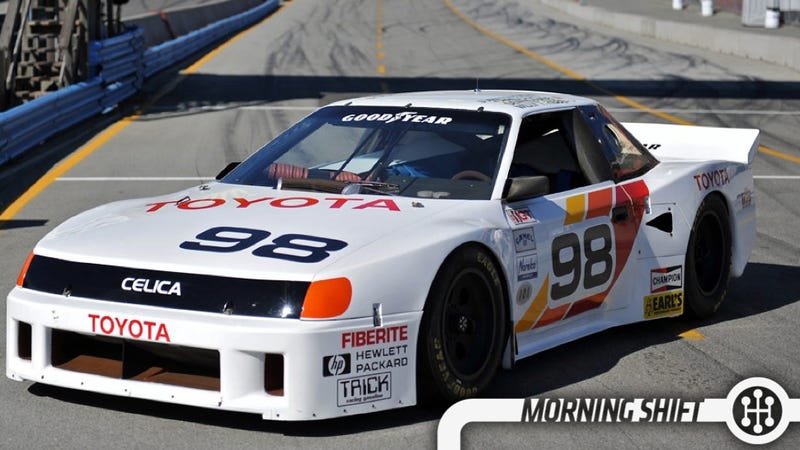 This is The Morning Shift, our one-stop daily roundup of all the auto news that's actually important — all in one place at 9:00 AM. Or, you could spend all day waiting for other sites to parse it out to you one story at a time. Isn't your time more important?
1st Gear: Can America Fix Toyota?
Let's get this out of the way first: Most car companies wish they were as profitable and big as Toyota. They're a monster and they are very successful. To their credit, the seem to remember what they did the big and profitable GM a generation ago and have taken their sliding market share in North America as a reminder of what happens when you lose sight of your mission.
As we've mentioned before and as is captured in this Wall Street Journal article yesterday, planners in local markets are getting more sway over the design and engineering of the vehicles they sell.
This started with the 2014 Toyota Corolla which, at the very least, is a visual improvement over the outgoing model.