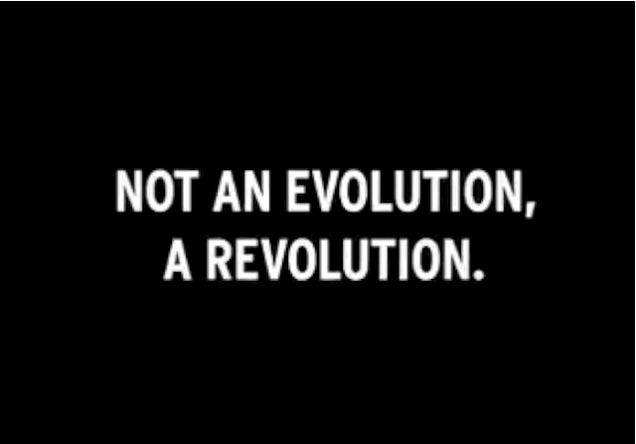 Hey everyone! Mazda just tweeted out that the next generation of the greatest car ever made, the MX-5 Miata will debut on September 3rd! I can't even contain my excitement!
You got a sneak peek of 2016 #MX5 #Miata's chassis at #NYIAS. Here's when the car will be unveiled for the 1st time. http://t.co/46129FYr9b

— Mazda USA (@MazdaUSA) July 3, 2014
According to a press release on Mazda's website, the car will be revealed at an "exclusive event" in Monterey, CA on the 3rd, just before Miatas at Mazda Raceway held at Laguna Seca from September 5th-7th. As we learned at this year's New York Auto Show, the new Miata will be 220 lbs. lighter than it's predecessor thanks to a Skyactiv-Chassis.
Color me excited.